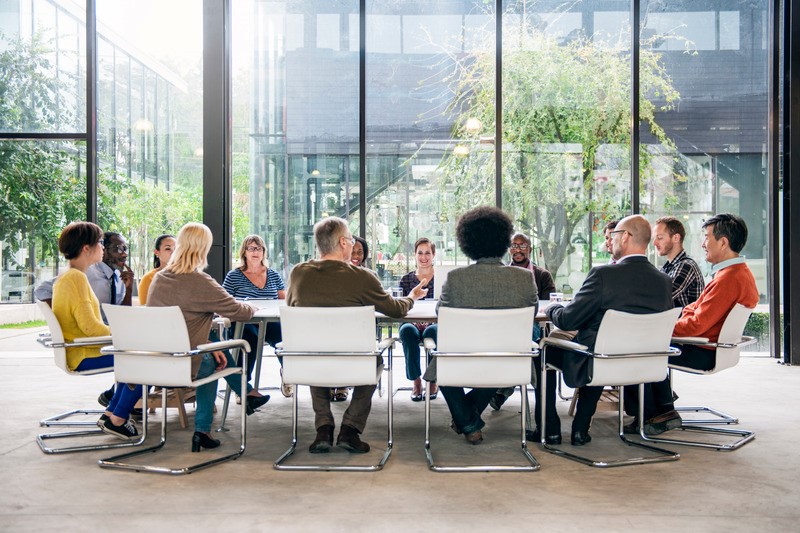 Meditation Facilitation Training
6+ month training face to face & online
+ supervision


Are you practicing meditation regularly and keen to share your love of meditation?
This is a 110 plus hour, Level 1 Meditation Facilitator Training, registered with Meditation Australia, delivered over a minimum of six months. It is designed to be relevant to modern day life and to meet and embrace modern day alchemy in the new spirit of meditation and synthesis. This training combines both the theory, practical and ethical skills which will enable you to professionally facilitate meditation classes for one-on-one and groups sessions.
In addition to learning to facilitate meditation, this training has a unique focus on personal and spiritual development supporting you to build and strengthen your vital foundation as a meditation facilitator.
Eager to know more? Ask for a prospectus.
I am so grateful to have bravely challenged myself as a student of this Meditation Facilitation Training course. During the six months, not only did I deepen my own experience of meditation, but I learned how to give back in a real and authentic way. I feel I have grown tremendously as a person because of the personal and spiritual development offered as part of this course. I stretched my comfort zones and found my unique voice. It was special to share experiences with like-hearted people on the course and to cheer each other on as we grew in confidence and delivered our practicum sessions. The Meditation Facilitation Training course is comprehensive, teaches a wide variety of meditation techniques, and is sensitive and inclusive to all. Patti is a nurturing and encouraging teacher and generously shares a wealth of experience and wisdom. If you feel drawn to this training course, I encourage you to commit and receive all it has to offer.  Steph

Patti offers  regular meditation facilitation support & mentoring sessions, via Teams, for all graduates to support each other teaching and to receive ongoing feedback and suggestions.